A conference room with 80 seats (68 sqm) is located on the ground floor for conferences and meetings, training seminars, exhibitions or other business events.
A broadband Internet access is available upon request, as well as computers
and multimedia facilities. For more details, click here.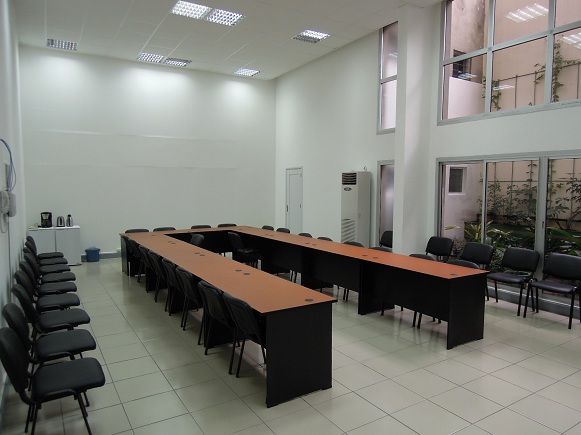 A 145 sqm panoramic terrace with sea view on top of building is a unique space
for business events. Click here for more details.